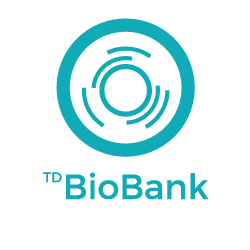 Added value and traceability

for your biological specimens

The most complete biobanking LIMS on the market for managing biorepositories



| | |
| --- | --- |
| | A biobank software that addresses the specific requirements of biobanks by supporting them in their scientific collaborations, in adding value to the biological resources and guaranteeing a high level of traceability. |

Optimisation of biobanking processes
Thanks to customised protocols and workflows, TDBioBank LIMS will adjust to your organisation, either mono or multi-site, and will guarantee a complete traceability.

Added value for specimens
Maximise your collections value thanks to customisable bio clinical annotations forms, pedigree trees, virtual collections catalogue ...

Interoperability
TDBioBank is a biobank LIMS that easily integrates existing healthcare systems and reduce operational costs.
Quality, certification, accreditation
Integrated tools to guarantee a high quality level and to facilitate certification and
accreditation processes for your biobank
(ISO 15189, NF S 96-900).

Functionalities that optimise specific processes and contribute to the efficient management of your biobank: monitoring and managing consent, biological resources, non-conformities, adding value to collections, traceability and quality.


Customise your protocols and workflows


Guide biobank staff to handle specimens, optimise storage areas, enter bio clinical annotations, and so on

Ergonomic and user friendly



Multi-site management


Single and centralised solution to manage traceability and scientific collaboration

Numerous tools to easily maximise the value of your biological resources and collections:


Customisable bio clinical annotations


Annotation of collections, with possible links to patient files (clinical, genetic, genealogical, morphological, and so on)





Family dimension for information


Pedigree tree editor

Family number





Temperature history


Interface with various temperature monitoring systems





Promotion of specimen collections


Data export tool

Virtual catalogue designer

An optimised traceability for a better integration within your existing healthcare system, and a reduction in installation and maintenance costs:


Use of standard communication protocols (HL7)


Easy interface with any Hospital Information Systems (HIS)


Customised interface with Laboratory Information Management Systems (LIMS)


Immediate interface with temperature monitoring systems


Based on web technologies for easy integration and deployment



Integrated tools to optimise the management of Quality:


Helps comply with standard requirements (ISO 15189, NF S 96-900)

Quality guarantee, facilitates laboratory accreditation/certification

Follows OECD guidelines, ISBER Best practices, FDA 21 CFR part 11, GLP



Full traceability


Powerful audit features at all stages: request, sample, patient...



Non-conformity management


Ensuring the quality of biological resources and improving processes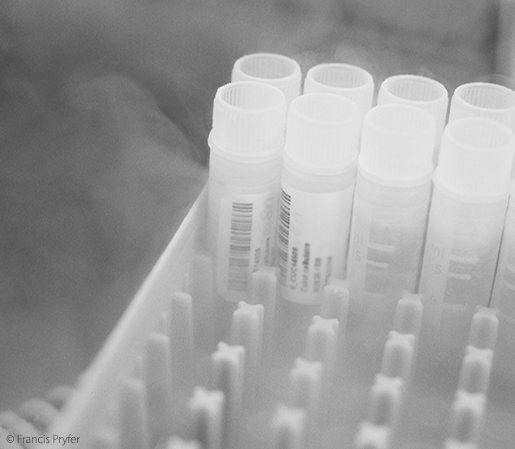 Customer

testimonials

Challenges and solutions. Learn how our biobank software meets the needs of our biobanking customers.