Advanced monitoring

service



Maximise availability of your laboratory information system and service continuity with TDSupervision

| | |
| --- | --- |
| | With TDSupervision, monitor your laboratory systems in real time, facilitate the maintenance and ease incident diagnosis. This service allows you to implement preventive and corrective actions to improve your system availability and the quality of service. |

Real-time information
Thanks to alerts and relevant indicators, benefit from a global overview of your systems to reduce incidents and system downtimes.

Proactive maintenance
TDSupervision facilitates your systems' weaknesses identification (infrastructures, communications, applications) and allows you to put in place preventive actions.

Customisation
Flexible and fully customisable, TDSupervision can be tailored to meet your organisation and infrastructure needs
.
TDSupervision provides indicators for system critical elements to monitor their global health at a glance, without impacting your LIS performance:


A wide range of plugins to monitor processes, systems, components, communications, response and turnaround times



Hassle-free visual indicators for performance supervision


Real-time email alerts


A single monitoring dashboard even for multi-site multi-laboratory organisations, for c

entralised surveillance




Secure your architecture with no impact on the LIS production
system

TDSupervision enforces a paradigm shift from reactive maintenance to a more proactive approach, resulting in substantial time and energy savings:


Focus on system weaknesses to put in place preventive actions


Identify performance bottlenecks


Immediate and accurate diagnostics to identify anomalies and for quick corrective actions


Follow-up on status and actions


Assess system availability


Track system history and statistics


Measure SLA


Increase troubleshooting know-how by documenting actions taken

Configure TDSupervision to meet your infrastructure, needs, and usage:


Enforce alerts policies and thresholds


Access the data through a central web console with user-defined views


Get a ubiquitous access to the console through the web access


Customise and share dashboards


Adapt to your LIS and organisation future evolutions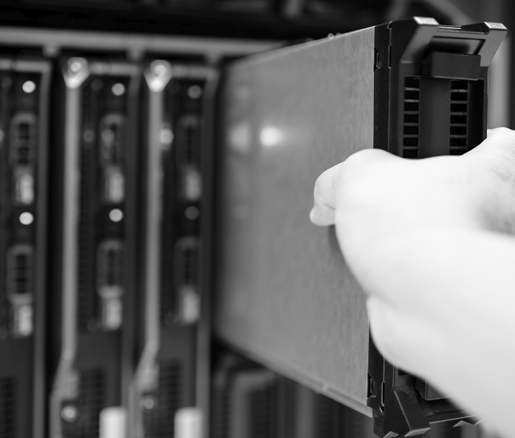 A companion solution of TDNexLabs


TDSupervision service can be used with TDNexLabs, our laboratory information system.

Click on the product name below for more details.