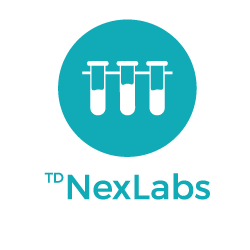 A blend of technologies

to enhance your laboratory

Optimise lab production activity, reduce turnaround time, and facilitate laboratory accreditation processes


A new generation LIMS (laboratory information management system) dedicated to a range of pathology disciplines* has been developed to improve both the performance of your organisation and the quality of care you provide.
*Biochemistry, Haematology, Immunology, Serology, Virology and Microbiology

Dynamic and smart information management
A new dashboard provides a global and real-time view of laboratory activity improving efficiency through easy access to information.

Flexibility
A pathology solution that adapts to your specific organisational needs. Whether you require multi-site, multi-laboratory or multi-discipline management, we provide adapted pathology software solutions to groups which promote cooperation in health matters.

Interoperability & performance
A pathology LIMS developed to easily integrate with health organisation systems and to improve laboratory productivity through the optimisation of response times and ensured service continuity.

Quality & lab accreditation
Enjoy comprehensive traceability as well as integrated tools which facilitate quality management to meet ISO 15189 requirements.

Being able to manage information and supervise activity in real time means you can improve security, quality of care, as well as lab efficiency, to deliver reliable results in a minimum of time:


Real time indicators and alerts


Emphasise essential information to improve reactivity and efficiency



Decision-making tools


Intuitive tools allow you to create and query requests and analyse data

Data extraction during peak activity periods without hindering performance



Expert rules engine


Automate routine tasks to improve laboratory productivity

Monitor redundancies
Due to its high degree of flexibility, the TDNexLabs software is a scalable pathology LIMS that adapts to both your current and future organisation, no matter how simple or complex:


Multi-site, multi-laboratory and multi-discipline management


Optimised sample routing

Shared data view which is consolidated in the patient file

One single and unique application configuration for a group of related laboratories

Shared instrument and technical station management

Technical and biological validation breakdown by area, laboratory or instrument

Personalised configuration to suit the needs of individual sites

Statistics related to activity and billing

Cost rationalisation through the pooling of resources



Patient and data confidentiality

TDNexLabs LIMS can easily be integrated into existing laboratory systems to guarantee optimal availability and quality:


Interoperability

Standard communication and messaging protocols (HL7, HPRIM, ASTM, IHE)

A catalogue of more than 500 instrument connections, covering both pre and post analytic lines, as well as for connecting bedside devices

Rights associated with access management and user profiles can be managed through a centralised directory





Performance & continuity of service


Reliable response times even during peak periods

Virtual environments facilitate maintenance operations and maximise availability

Real-time supervision of infrastructure, resources and communications

Simple update procedures


TDNexLabs LIMS offers a range of tools that accompany laboratories in their initiatives to comply with regulatory requirements for ISO 15189 accreditation.


Full traceability

System audit for exhaustive traceability at every step



Non-conformity management


Ongoing improvement of quality



Document management

Laboratory documents can be managed according to ISO 15189 requirements



Quality control management through TDWorkstation Evolution

Continuous quality control management to maximise quality and accuracy of results



Archive management in PDF format

In accordance with ISO 15 189 recommendations, electronic archive management allows you to store copies of result reports that have been transmitted to the prescriber.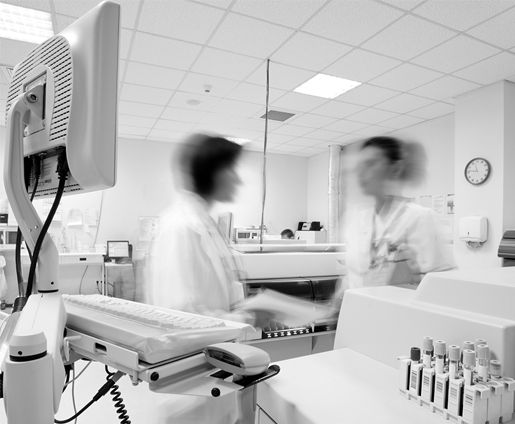 Customer

testimonial

Challenges and solutions. Learn how TDNexlabs LIMS meets the needs of our customers.

The interoperability of TDNexLabs, notably based on the HL7 standard, facilitates its integration with existing systems and its connection to instruments and automated lines at the heart of the laboratories. It's essential for us.