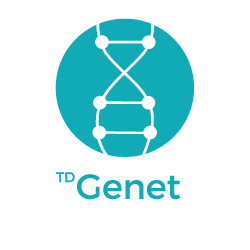 Patient-centric software

for genetics laboratories

Designed and created by geneticists for

geneticists



| | |
| --- | --- |
| | A tailor-made software for cytogenetics and molecular genetics laboratories, and for coordinating all clinical genetics activities with efficiency and flexibility. |

A dedicated solution
T
his patient-centric software will cover all your needs and manage your workflows efficiently and flexibly, from appointments and genetics consultations, to clinical review, result reporting, statistics, and billing, through analytical techniques and result acquisition.

Customization in your hands
For more efficiency, TDGenet is adjustable to your specific needs and allows you for example to personalize workflows, forms, and queries.

Easy integration and interoperability
Bi-directional interfaces and standard communication protocols guarantee the highest level of interoperability.

Quality and accreditation
TDGenet f
acilitates the laboratory accreditation process thanks to its exhaustive traceability and the management of non-conformity.
This comprehensive solution enables data collection from the anamnesis to laboratory results, including all necessary features to cover the pre analytical steps, the analytical steps and the post analytical steps.


A patient-centric solution with clinical consultation, and patient and family management


A single view for better diagnostics

Collect and gather patient and family information all along the genetics investigation



Dynamic pedigree charts


Design and record links and pathologies for all the members of a family



Manage routine tasks efficiently to save time and reduce the risk of errors


Batch mode management

Microwell plates management





Management of the analytical stage


F

rom sample preparation to result reporting and interpretation


Organize and track the whole process





Built in sample storage


Dynamic management of storage locations

For more flexibility, TDGenet perfectly adjusts to the way you work:


Analytical workflow designer


A graphical and intuitive tool

Customize tests easily to fit your analytical organization


Set tracking levels based on your needs





Customized form designer tool


Define the exact forms and fields you need


Link the forms to a sample, a patient, a family





Query tool


Combine data and transform it into valuable information, such as biological and medical extracts

Build your activity reports and manage your laboratory

TDGenet is a fully integrated solution:


Standard connections based on HL7 protocols

Integrate and deploy easily with any Hospital Information Systems (HIS)



Bi-directional communication with major cytogenetics image analyzers




Process reports easily and efficiently


TDGenet facilitates the accreditation process of genetics laboratories:


A high level of traceability at all stages


Non-conformity management features


Contributes to continual quality improvement

Save time on daily management of non-conformities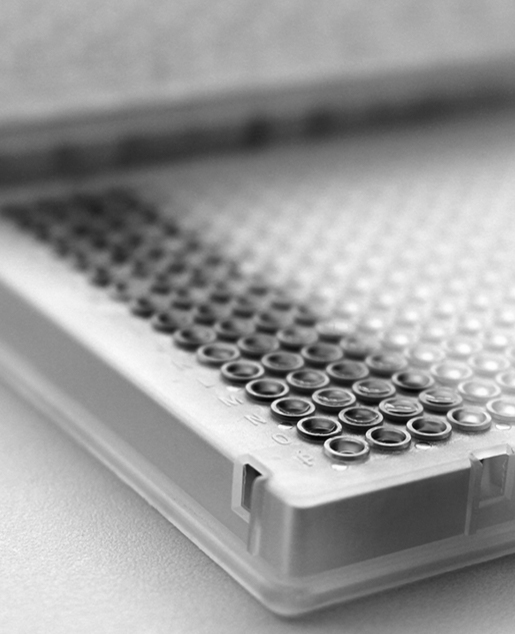 Customer

testimonial

Challenges and solutions. Learn how TDGenet meets the needs of our customers.
For more flexibility, TDGenet perfectly adjusts to the way you work